Walk for Life

Your partnership in our Walk for Life helps us declare LIFE. SAVED.
Join us to help raise funds and come together with others who support our mission to rescue the most vulnerable!
When: Saturday, September 9, 2017
Where: 2 simultaneous locations:
Rock Springs Park, O'Fallon & Minor Park, Glen Carbon
Time: 9-10:30am (Check in from 9-9:30)
The Walk for Life will feature:
• Fundraising prizes
• Live client testimony
• Coffee, doughnuts, bagels & more!
• Bounce house, face painting & balloon artists
• Plus, for every $200 you raise a baby bib is placed on our "Life line" & represents one life saved! What a visual testimony!
Fundraising Prizes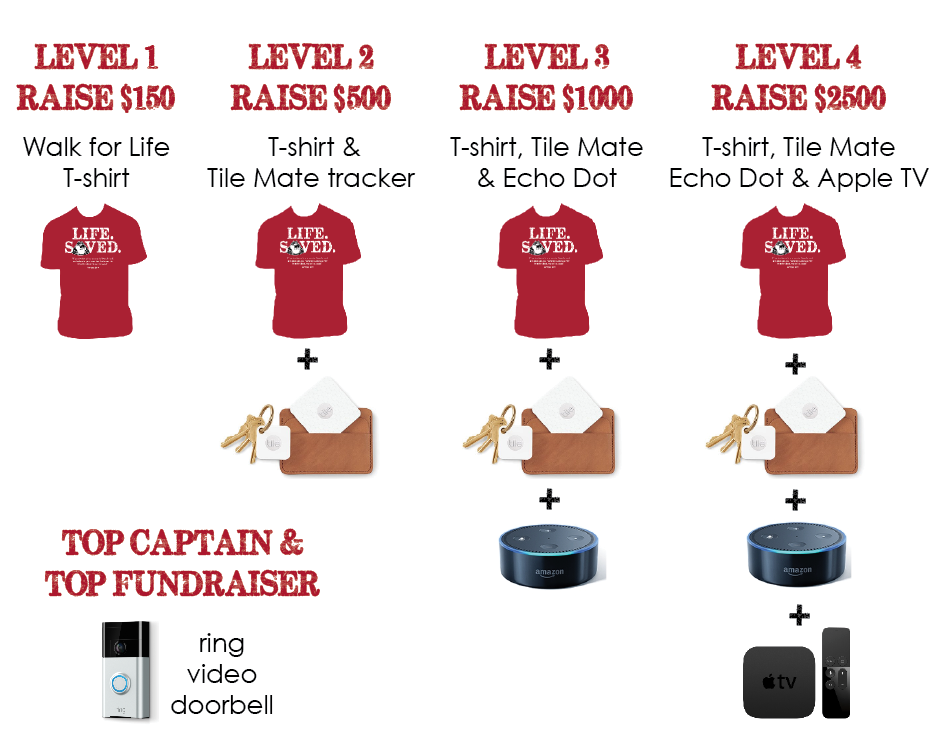 Resources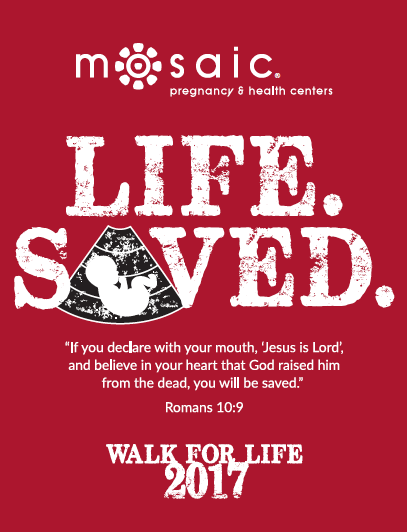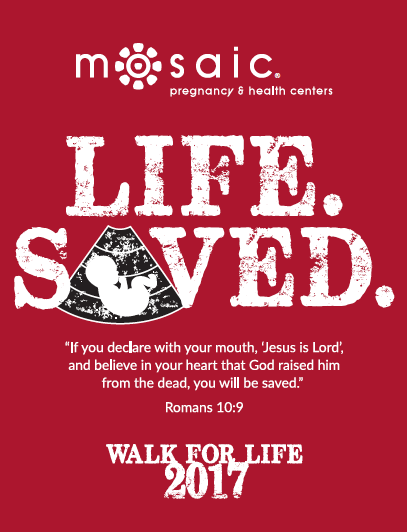 Team Captain Guide Walker Guide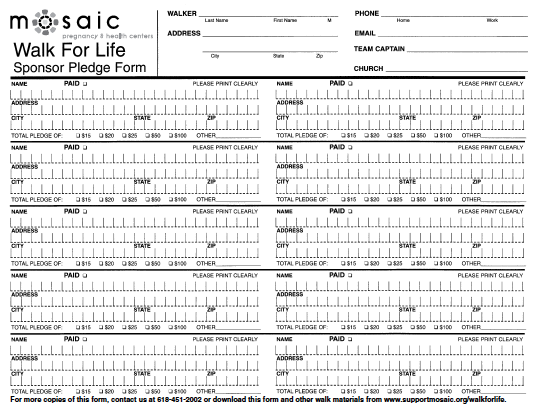 Sponsor Pledge Forms
(If not raising funds online)
Thank You to our amazing sponsors!